Bankruptcy Appraisals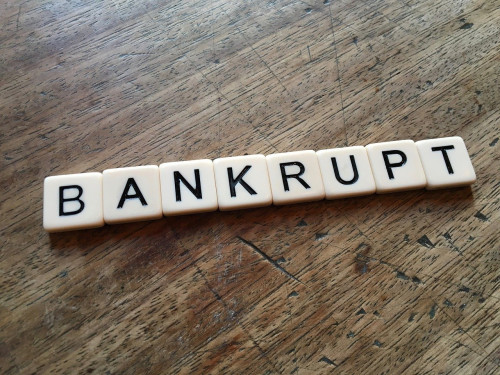 Bankruptcy can help you gain control of your finances once again and give yourself a fresh financial start. However, once you have a fresh bankruptcy on your credit report, it can be tough to find a lender if you find yourself needing to purchase a new car on credit. Being able to retain your existing vehicle through the bankruptcy would be far easier.  
At some point during the bankruptcy proceedings, you will likely be required to establish the value of your vehicle(s) for the courts, which will require a professional auto appraiser. When choosing an auto appraiser, it is important to consider if the appraiser will take the time necessary to analyze the market and in order to find the best comps, that they will accurately take into account the comparable vehicles options, modifications and overall condition and if the appraisal report will provide enough information and detail so that the bankruptcy court will understand and accept it.
Auto Appraisal Network® - Sacramento appraisers have the background, experience and education needed to properly appraise your vehicle. Our reports meet all the legal requirements and are widely accepted by bankruptcy courts nationwide. Our certified reports conform to the Uniform Standards of Automotive Appraisal Procedures (USAAP).
If you are in the process of filing for bankruptcy, contact us to handle your auto appraisal needs.  We will take care of the details and deliver to you a complete, comprehensive and accurate certified appraisal for your vehicle(s).