About us
Auto Appraisal Network® - Sacramento is a local appraiser supporting the nationwide network and providing appraisal services in Sacramento, CA. With multiple appraisers throughout Sacramento, CA specializing in Classics, Customs, Exotic, Brass Era, Show Cars, Diminished Value and Total Loss Appraisals.
Amy Light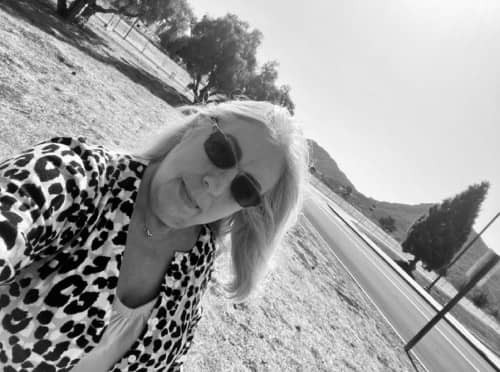 Amy Light is an independent auto appraiser at Auto Appraisal Network – Sacramento. Her business philosophy is simple, "Everyone's a friend. Treat them that way." She says, "Bring it on, car guys. This gal is a true gearhead."
Amy inherited her enthusiasm for cars from her father. At an early age, he introduced her to classic cars and the culture. His passion fueled Amy's lifelong interest in hot rods, motorcycles, and RVs. She has over thirty years of various professional automotive experience, from menders to enders.
Amy's career portfolio includes being an insurance auto claims adjuster, a proven leader in the collision repair industry, and a salvage vehicle auction coordinator before joining the Auto Appraisal Network group as an appraiser. "Reclaimed" is Amy's middle name. From resale to rescues, Amy passionately pursues her hobbies. On the weekends, accompanied by her four-legged rescues, she is an avid treasure hunter who scavenges vintage resale shops, swap meets, and flea markets.
Amy is committed to providing professional appraisal services to the greater Sacramento valley. She offers unparalleled professional services in pre-purchase inspections and appraisals for fair market value, agree-value insurance policies, finance, divorce settlement, estate planning, and diminished value claims.