Pre-Purchase Inspections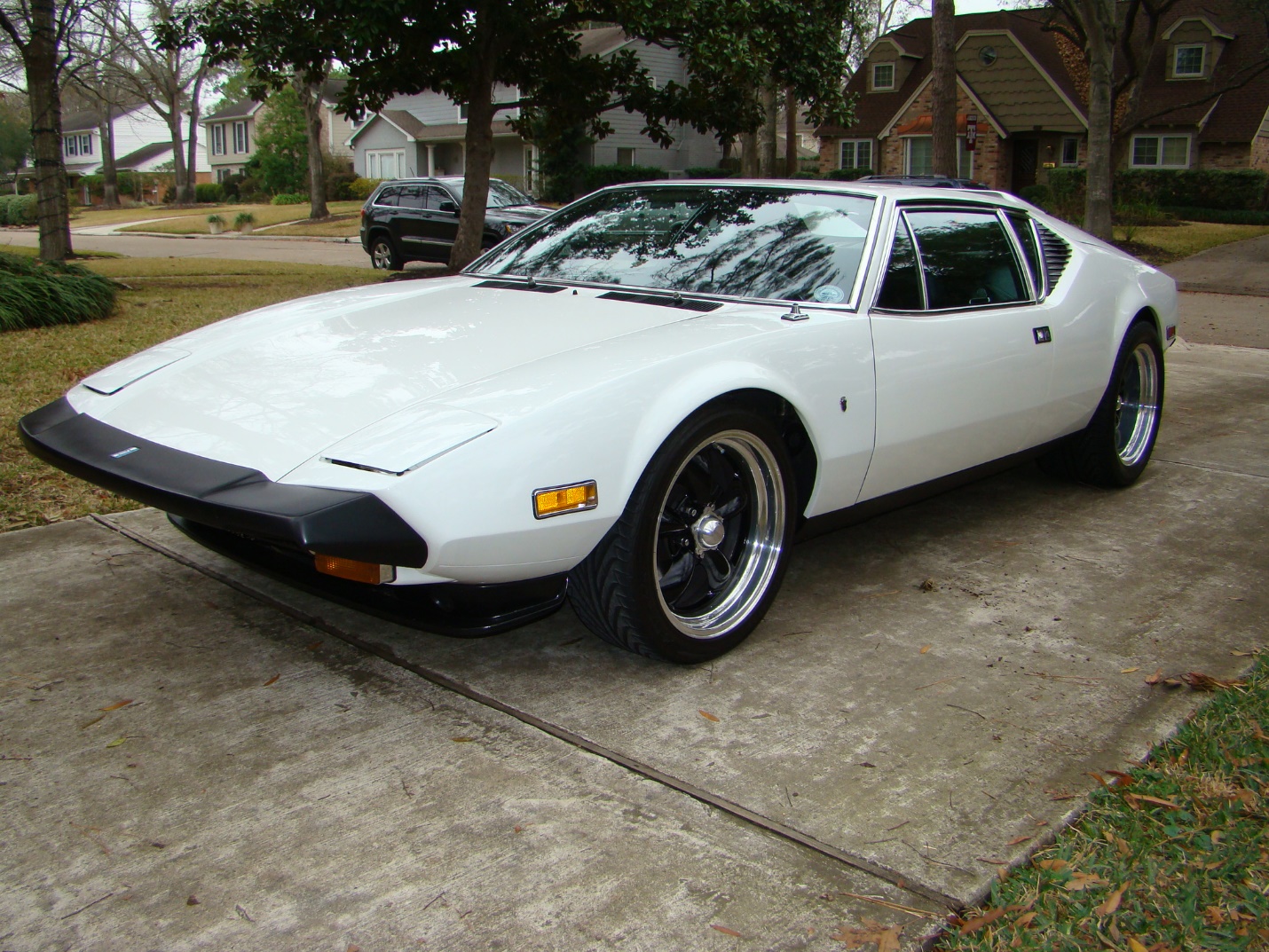 Finding and buying the used or pre-owned vehicle of your dreams has been made easy, thanks to the internet. You can find just about any car you can think of for sale somewhere online.  Sadly, though, there's no shortage of scammers and unscrupulous people in the world just waiting to take your money without delivering something in return.  
Luckily, there is Auto Appraisal Network of Sacramento.  We have a nationwide network of certified appraisers that will take a look at the vehicle you wish to purchase and perform a full and complete inspection of the vehicle to determine its actual condition. Our appraisers look for any 
defects or hidden damage, verify the maintenance history and perform a safety inspection. It's all put together and delivered to you in a written evaluation report. Whether you're the buyer or the seller, a report like this one is invaluable! 
Our pre-purchase inspection covers a multi-point checklist to create a fair assessment of the vehicles overall condition. 
If the vehicle is not represented 100% accurately to you, the buyer, we will tell you what wasn't noted or properly represented by the seller. From there, you can make an informed decision on whether or not you want to buy the vehicle, walk away from the deal, or negotiate different terms.
You can rest assured that a vehicle inspected by one of our appraisers has been thoroughly checked and verified to be in the condition the seller describes. You will get a full, hard copy inspection report once it is complete. 
If you are trying to sell a vehicle, taking the initiative to get an inspection done before you list your vehicle for sale, can help you sell faster and give your buyer peace of mind and show them that you're serious about selling. 
VIN Verification
If you have a vehicle that needs registered but you don't have the title, having the VIN verified by a licensed verification service is required to get a new  title and get the vehicle legally registered with the Department of Motor Vehicles.  
Auto Appraisal Network-Sacramento offers mobile VIN verification services and is licensed by the State of California.  We come out to where the vehicle is located, verify the VIN and give you a signed and certified document for the DMV that you will take in to get it registered. No need  to trailer the vehicle anywhere.  If you try to go through CHP (California Highway Patrol), you'll have to wait weeks or even months for an appointment.  AAN-Sacramento can usually get your VIN verification done in 10-15 minutes on the same day you call. 
 It's that easy!  Contact us and set up your appointment today.   
*Please note, we do not do verifications for salvaged titles. Rates vary depending on travel distance.